The official "Coca-Cola" design loved around the world
Colored in Coke Red, the symbolic color of "Coca-Cola". On the front is a "Coca-Cola" logo, and on the back is Coca-Cola's signature official design, the Arden Square, accompanied by the text, "It's the real thing".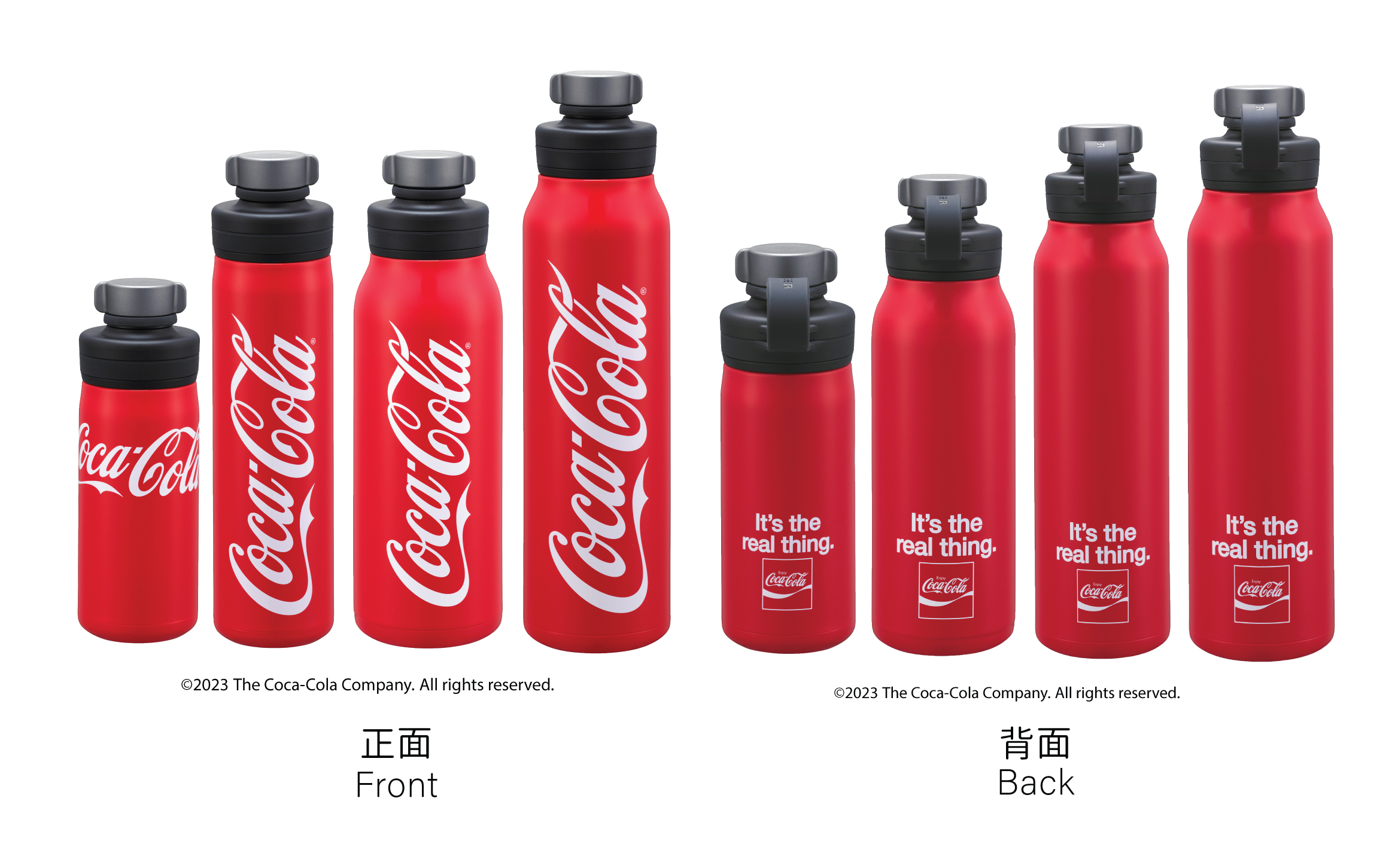 Product Features
1) Gas Release Mechanism
Bubble Logic with a "gas release mechanism" that prevents carbon dioxide gas from escaping.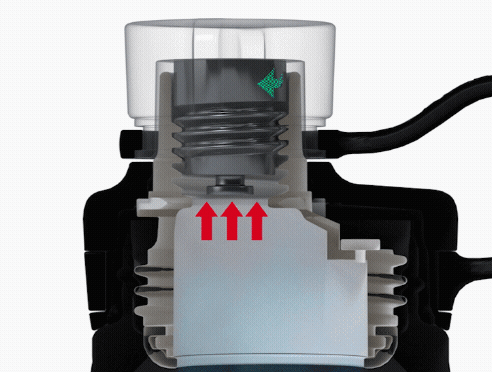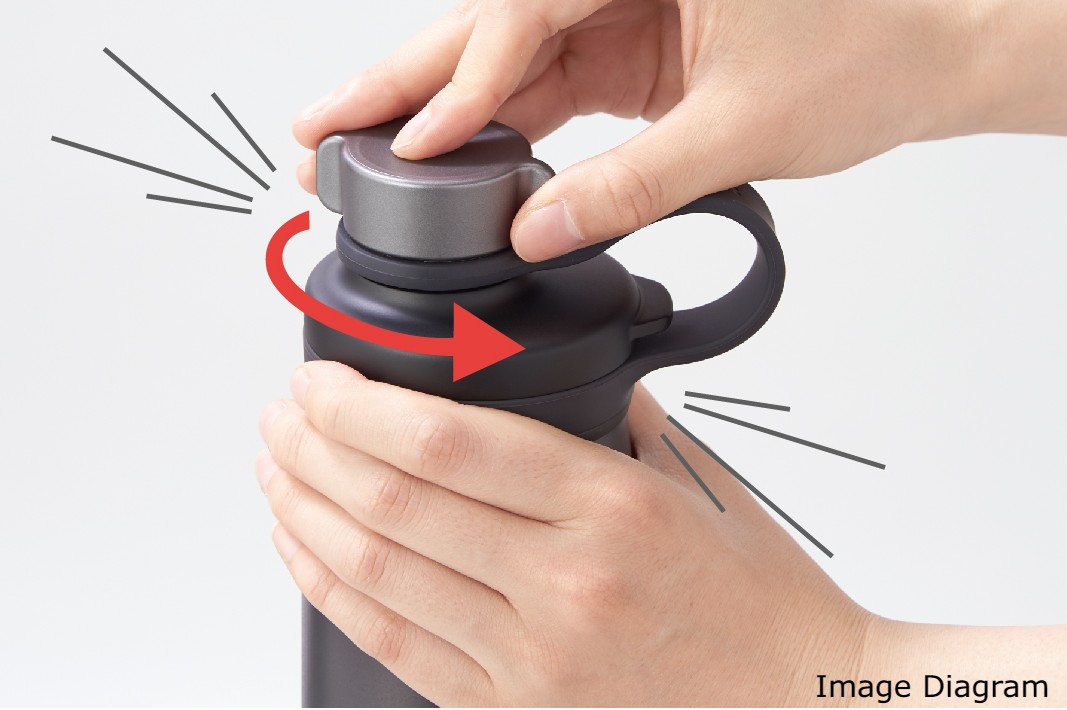 2) Safety Valve Mechanism
To accommodate increased internal pressure.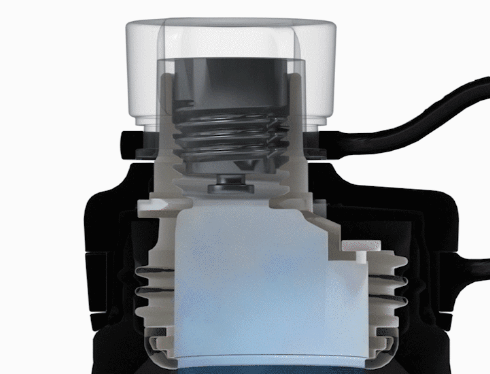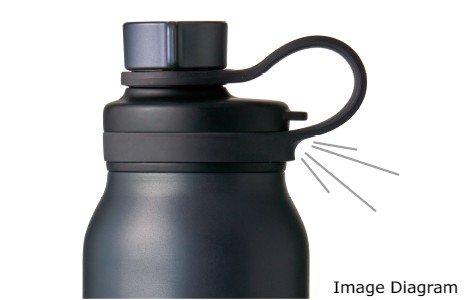 Tiger's proprietary hygiene design "BioGuard"
Tiger's proprietary hygiene design "BioGuard" that adopts an antibacterial finishing and Super Clean Plus.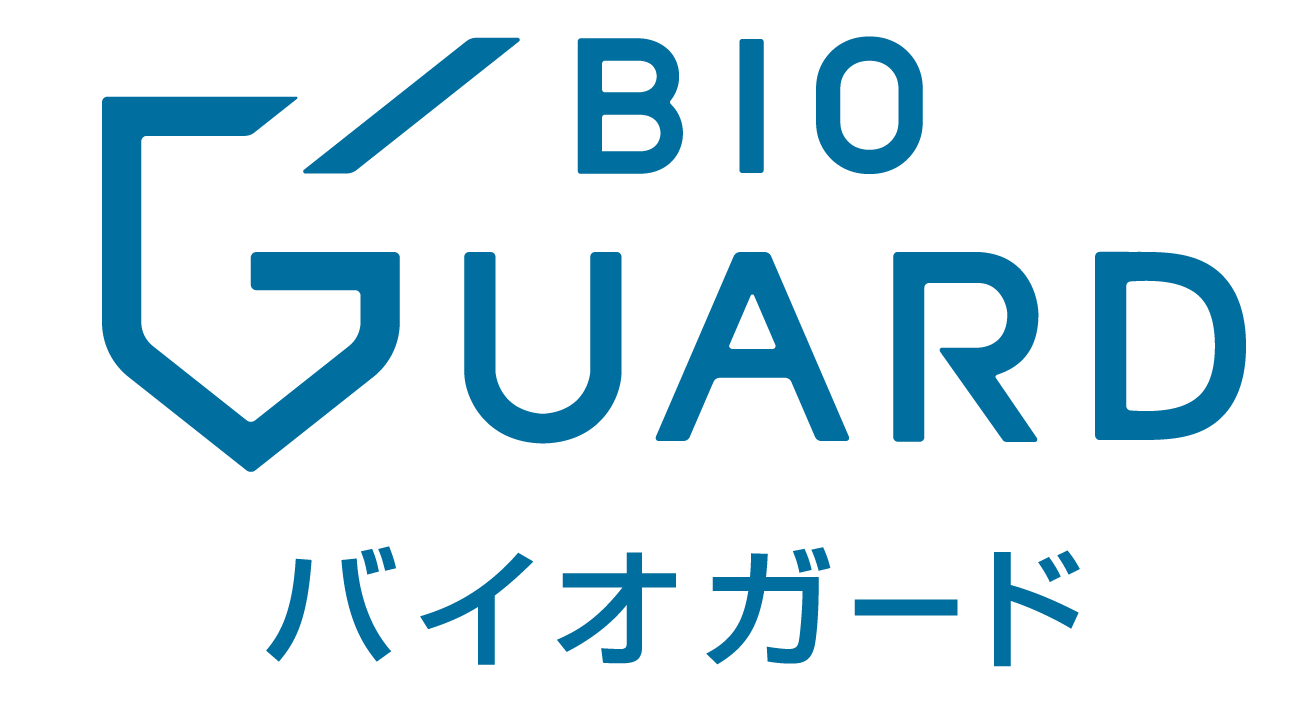 Antibacterial process obtains the certification of SIAA
The antibacterial process used on plastic lid cap and handle obtained the certification of SIAA, more safe and health when drinking.
SIAA registration number: JP0122676X0001G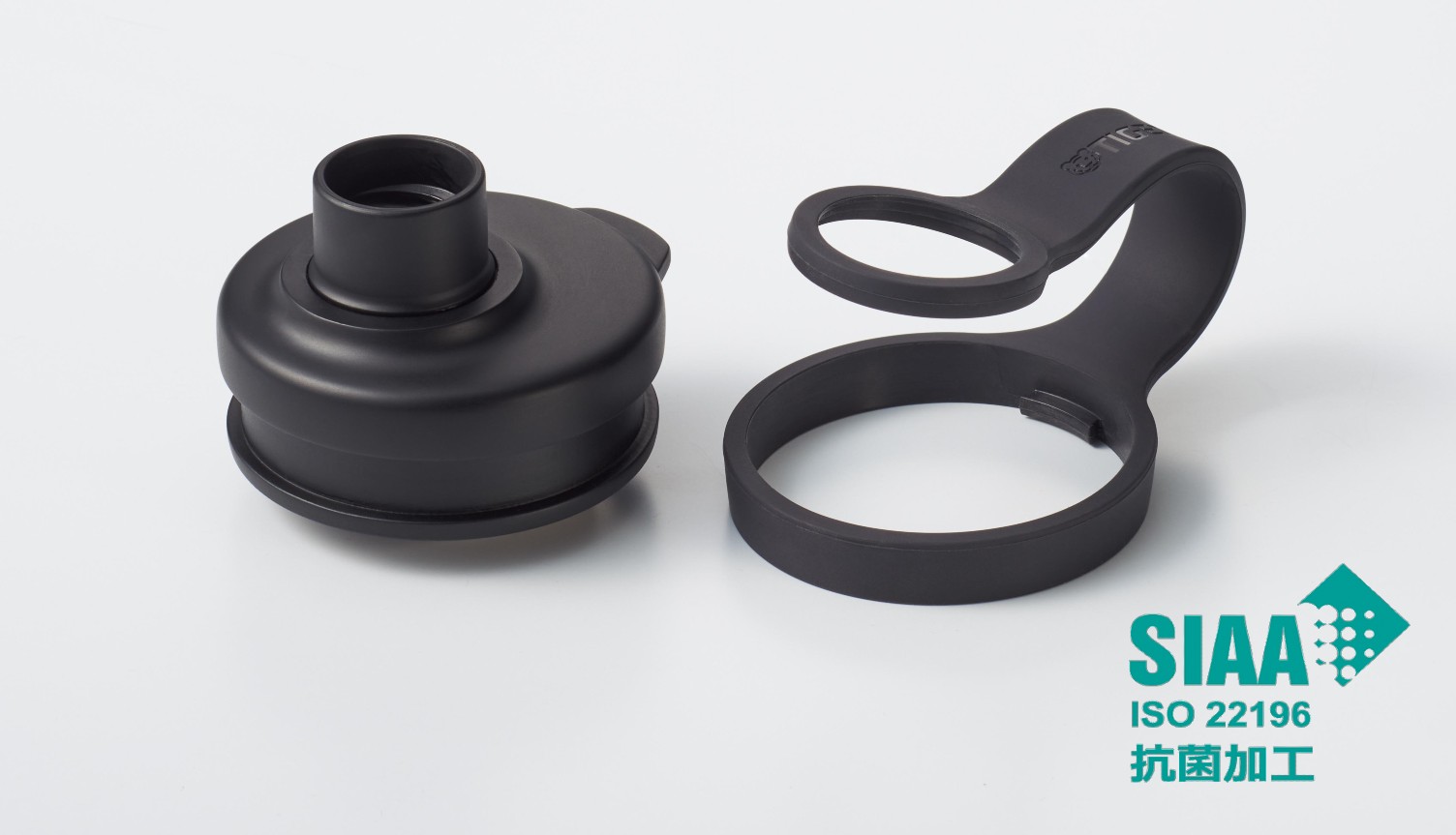 SUPER CLEAN Plus
SUPER CLEAN Plus prevents odors and stains.

Keep your drink cold for a long time!
This bottle will keep your drink cold for a long time.
*The diameter of the spout has been reduced to suppress carbonation loss.
Do not use this bottle for hot beverages, as they may cause burns when drunk directly from the bottle.
Easy-to-pour wide mouth Approx. 4.8 cm
Into the approx. 4.8 cm wide mouth, beverages can be poured easily from a carbonated drink container. Make you enjoy iced drinks heartily!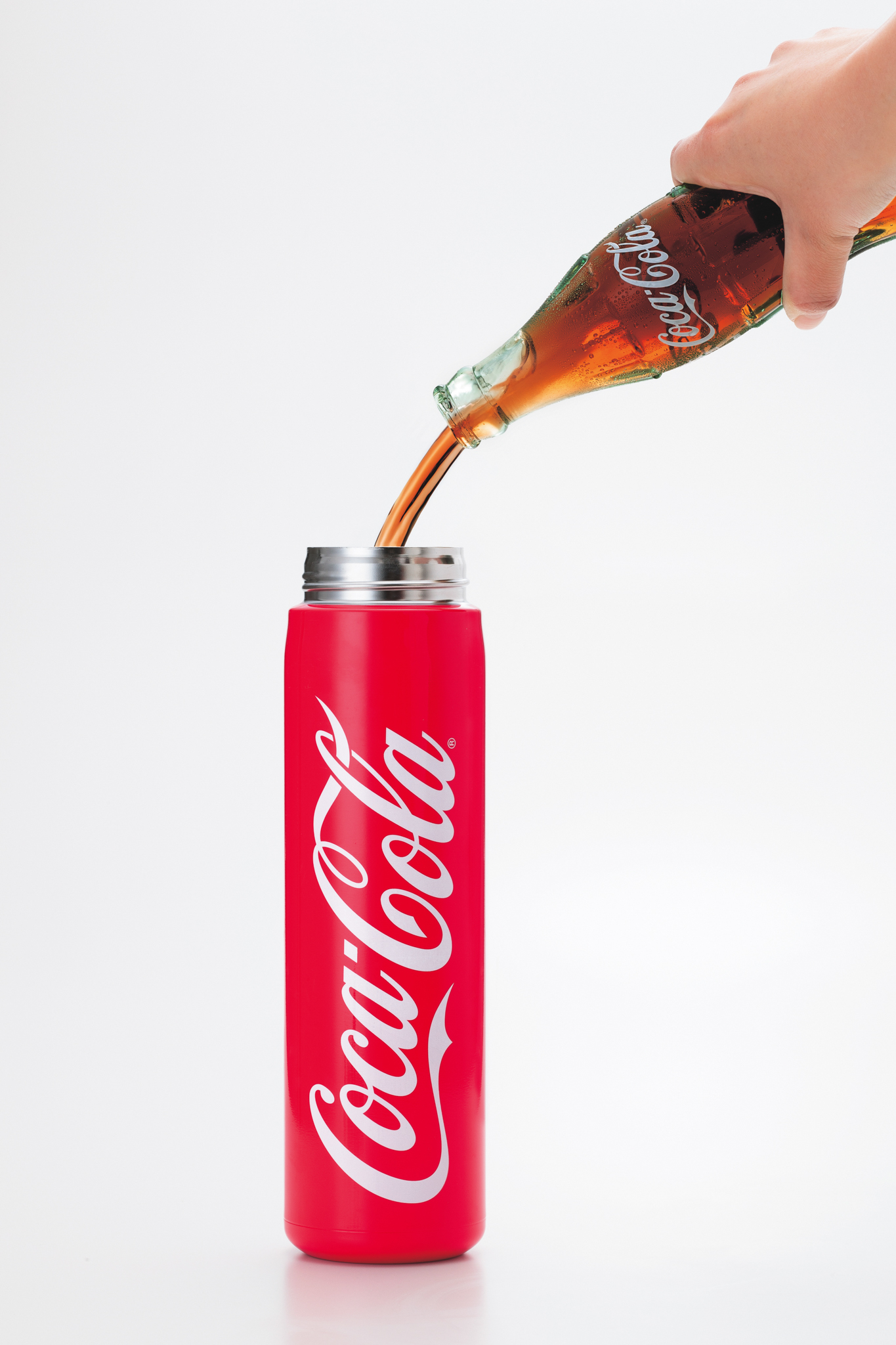 Entirely washable
The bottle is easy to care for because the main body is entirely washable.