Presenting simple color tone and feel
Renew a simple and subtle color tone bottle design suitable for all occasions.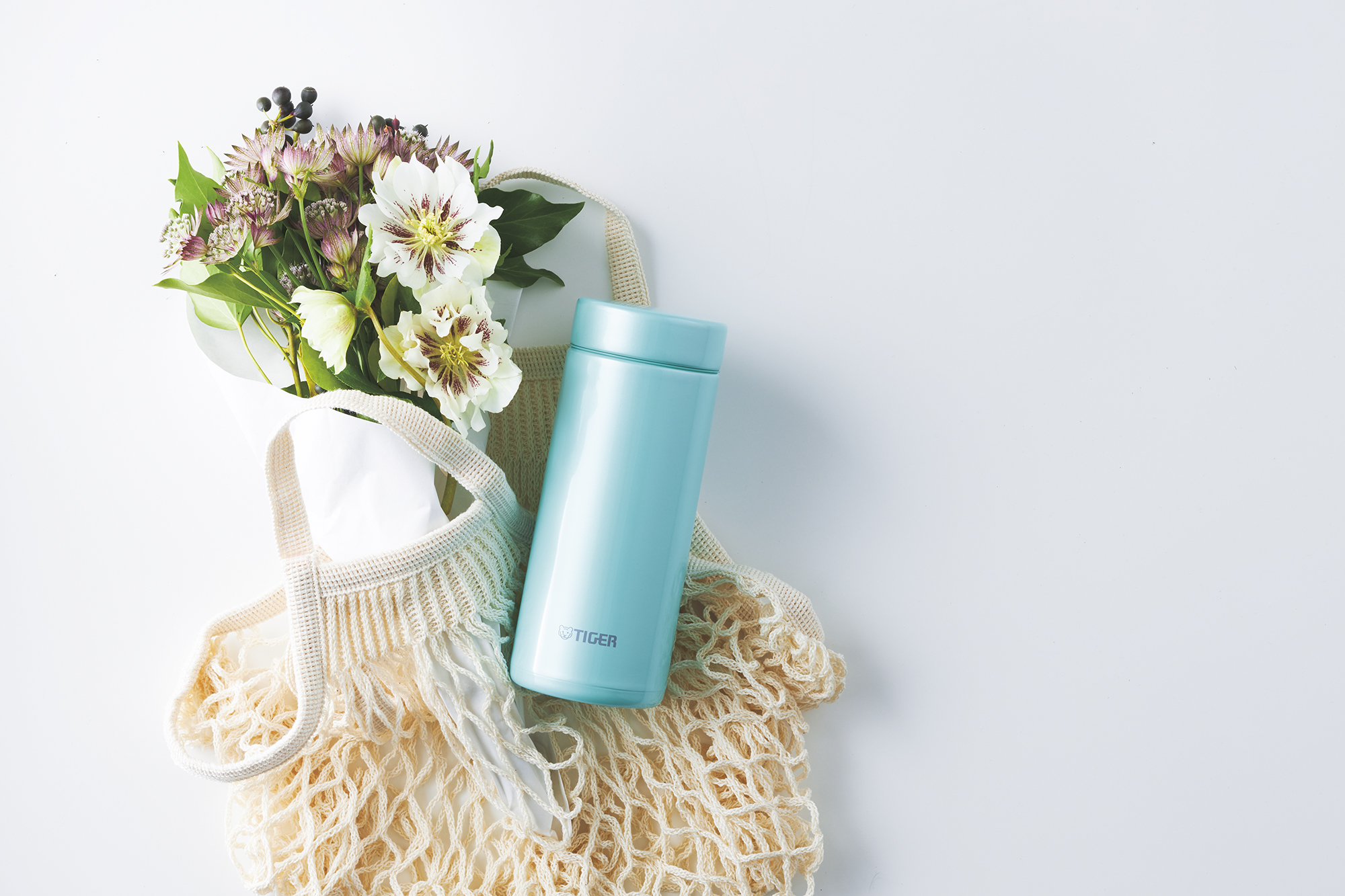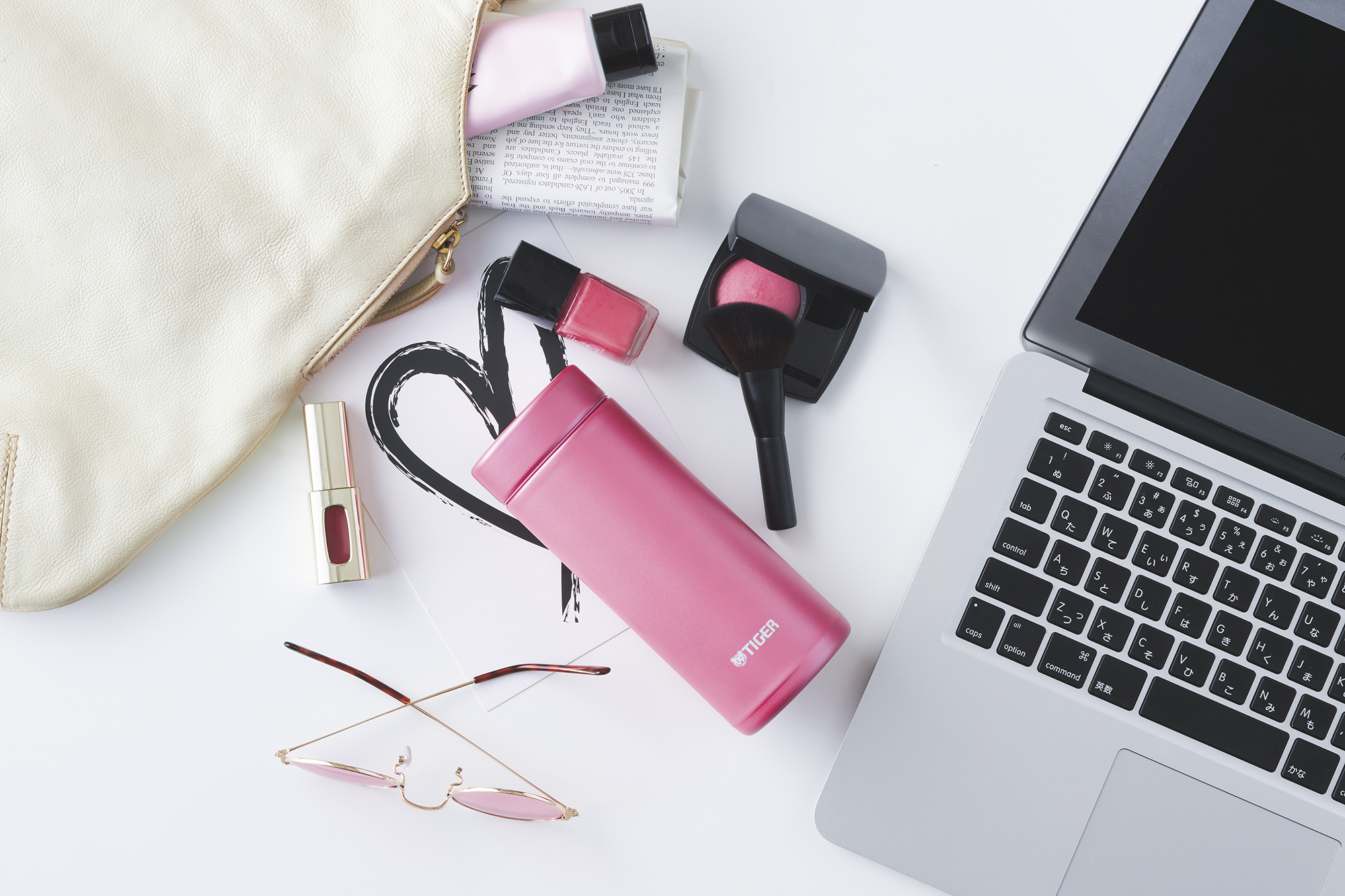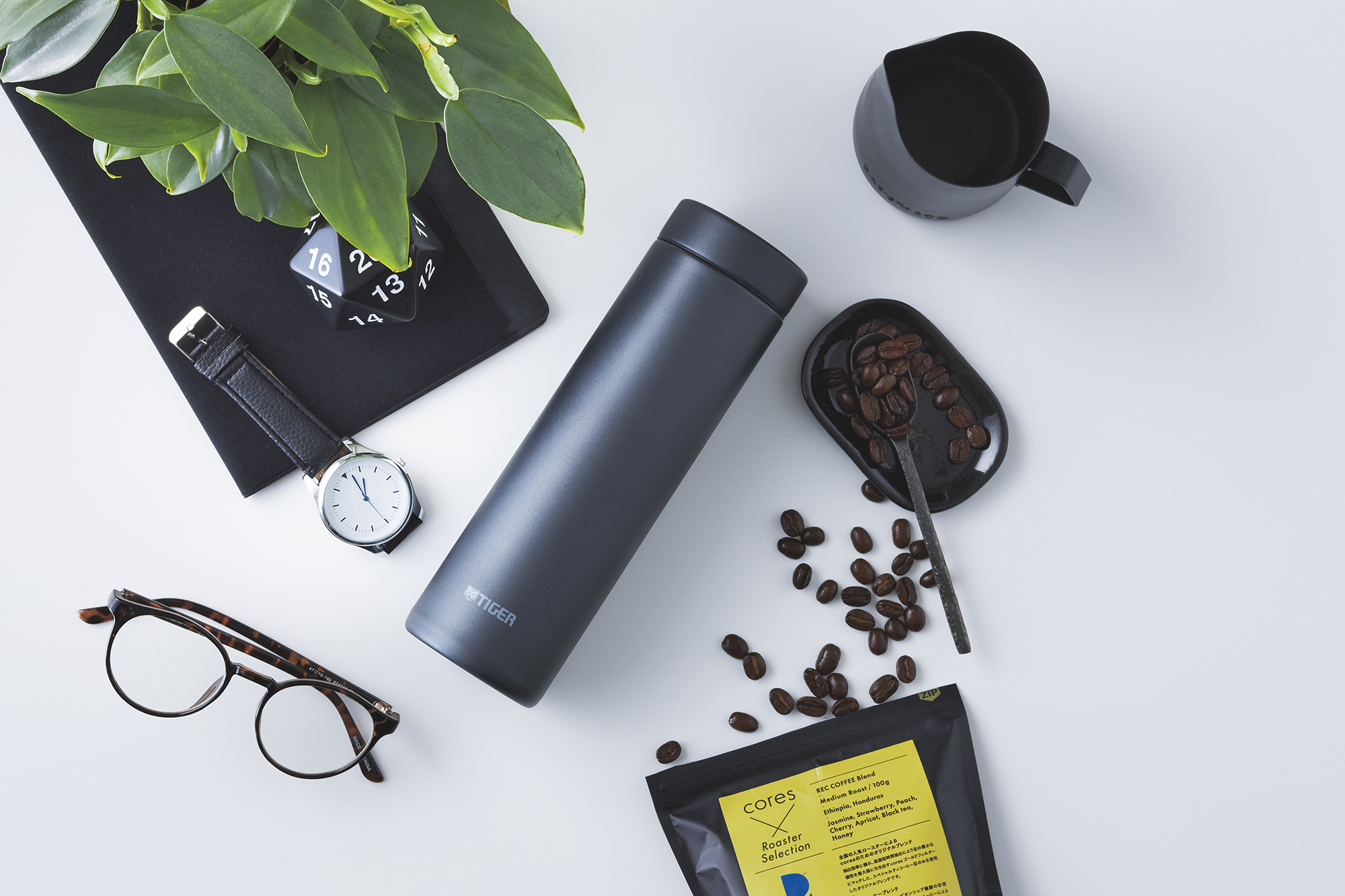 Ultra-Light! TIGER's Mujuryoku Series
TIGER's exclusive spinning processing technology create lightest thermal bottle. Lightweight and easy to carry even putting in the bag with full water.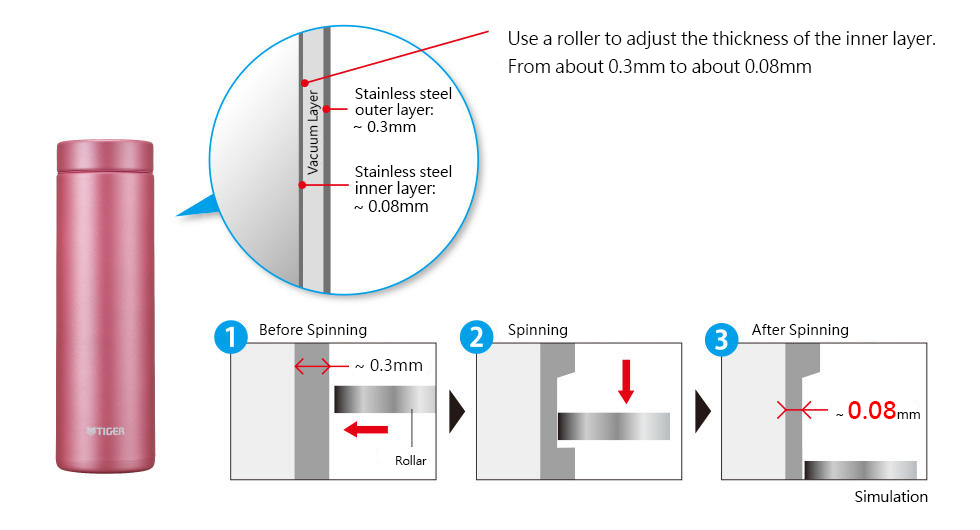 SUPER CLEAN plus finishing
SUPER CLEAN Plus finishing prevents odors and stains.

Portable with slim and compact size
Slim and compact size with ultra-light weight makes the bottle becomes easier to carry around.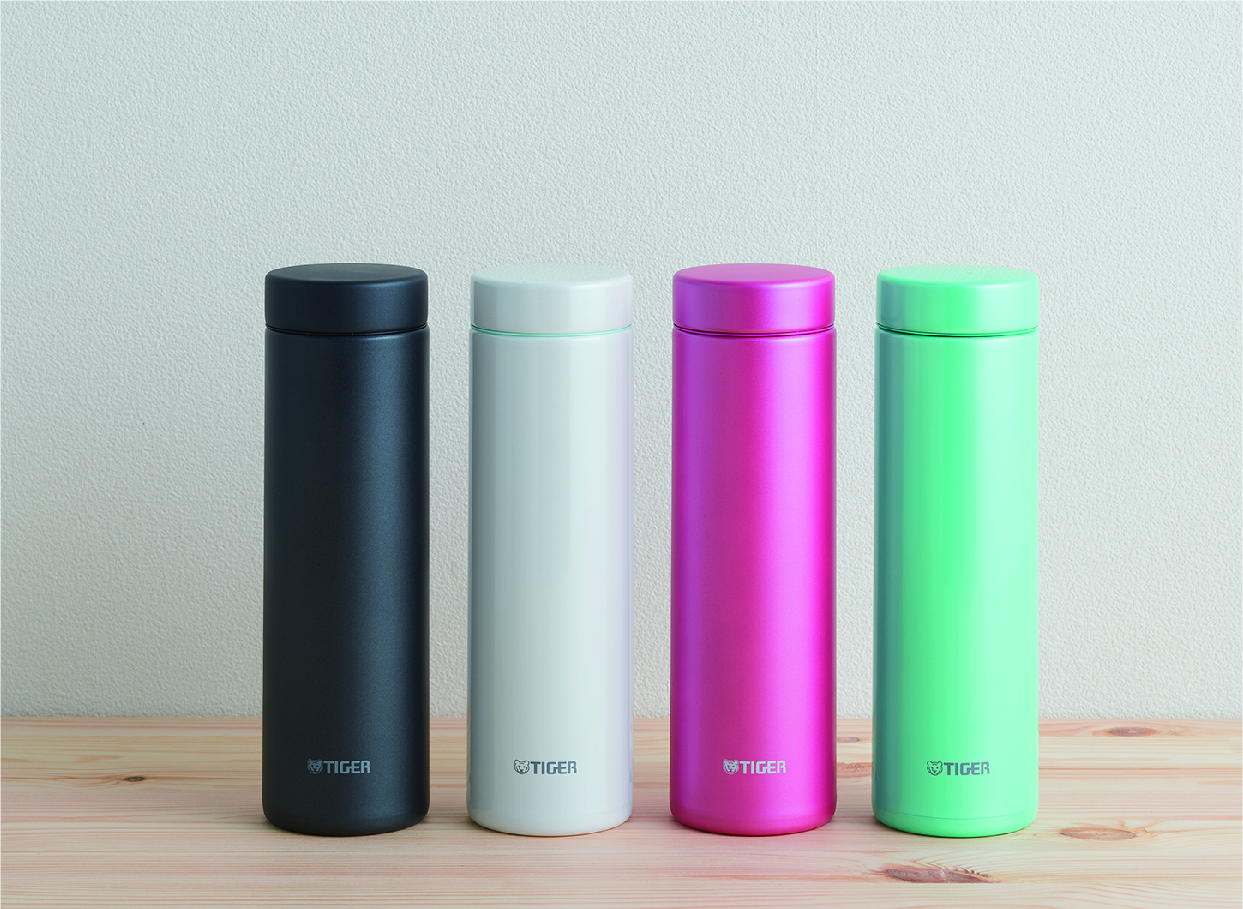 Wide mouth as 4.4cm
Wide mouth of 4.4cm design allows putting ice cubes inside.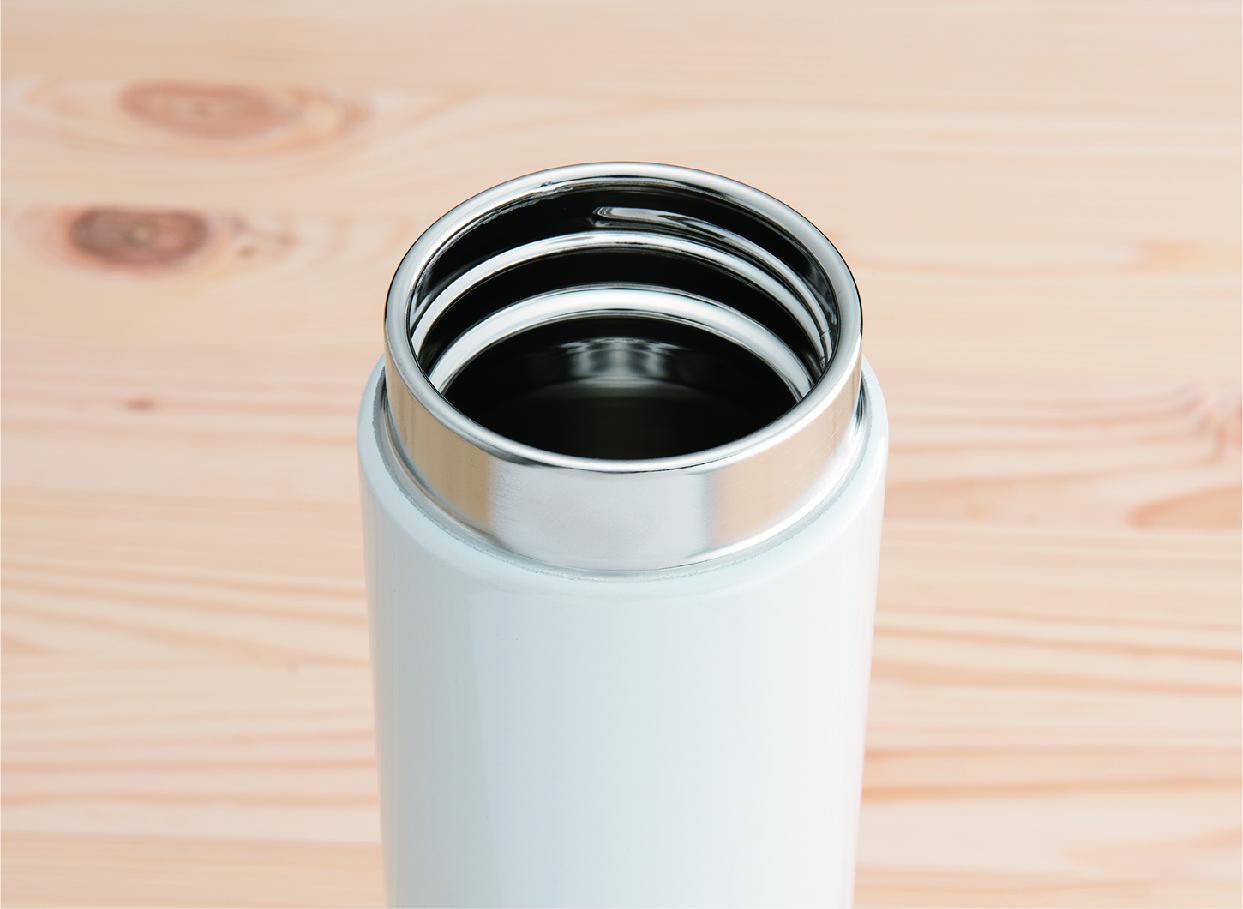 Entirely rinsable
The bottom part leaser welded. The main body is rinsable entirely.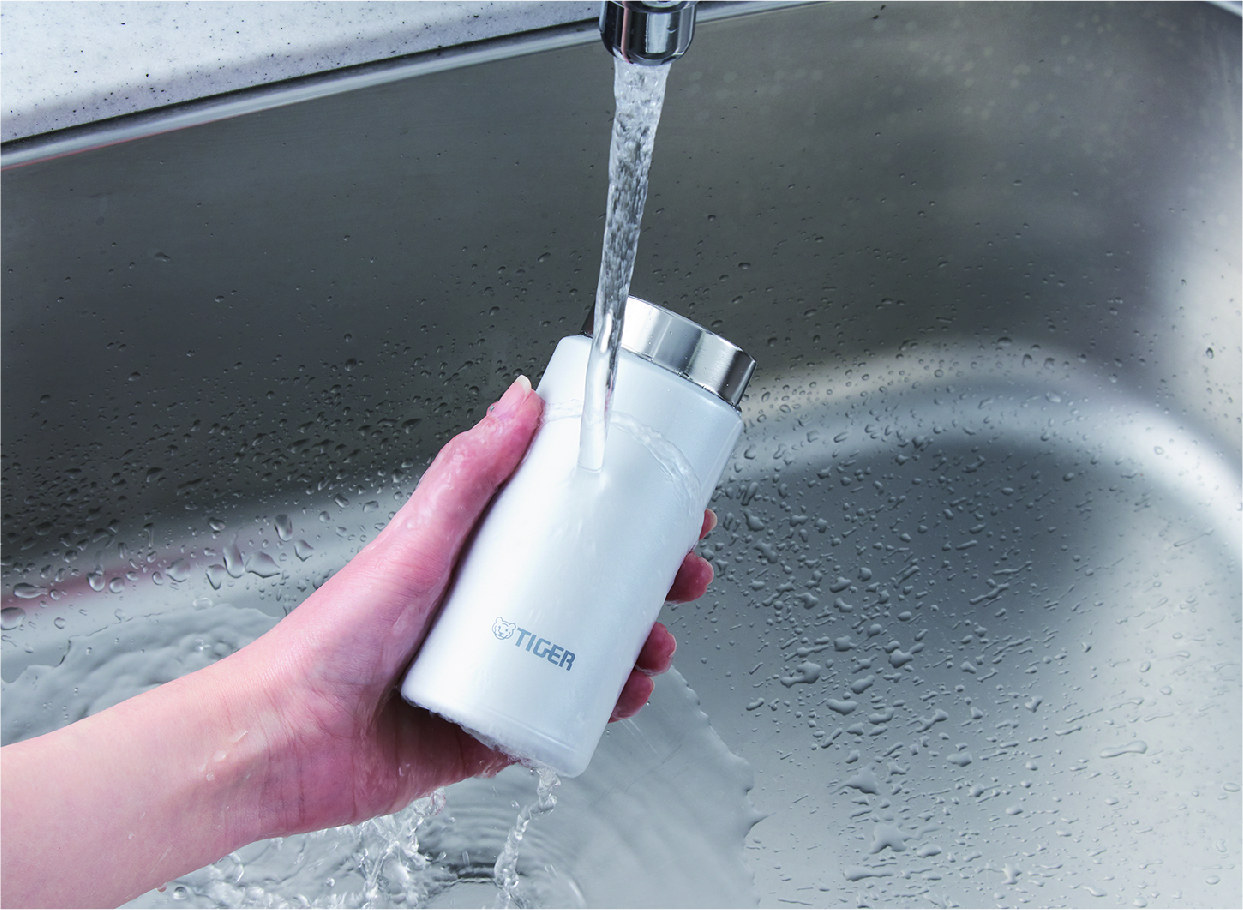 Few detachable parts for comprehensive cleaning
The bottle consists of only 3 parts; each part can be detached easily which allows more comprehensive cleaning.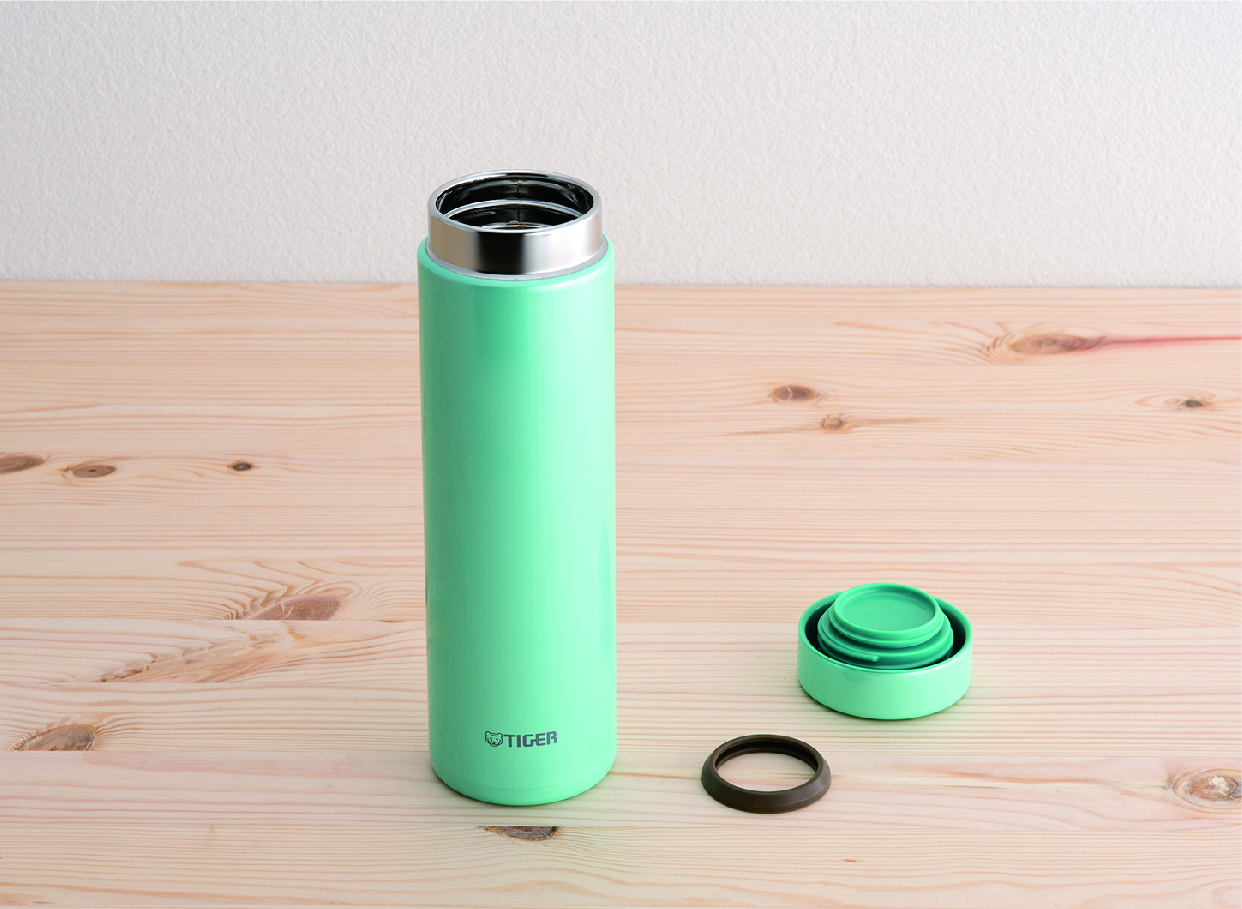 Keep hot and cold
Double-wall vacuum insulation will keep beverages hot or cold for over 6 hours. Suitable for any season.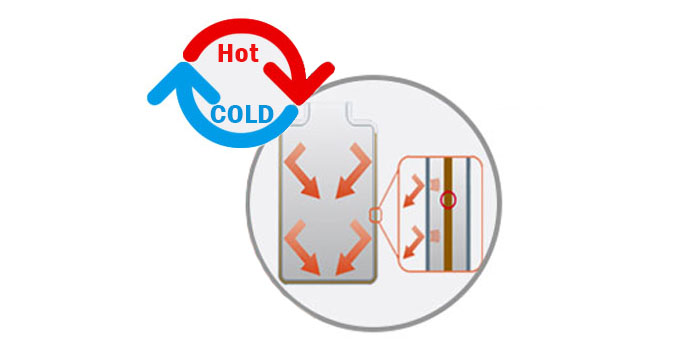 As smooth as a ceramic mug
The bottle brim has been improved as smooth as a ceramic mug, which brings better mouthfeel and comfort when drinking water or other beverages.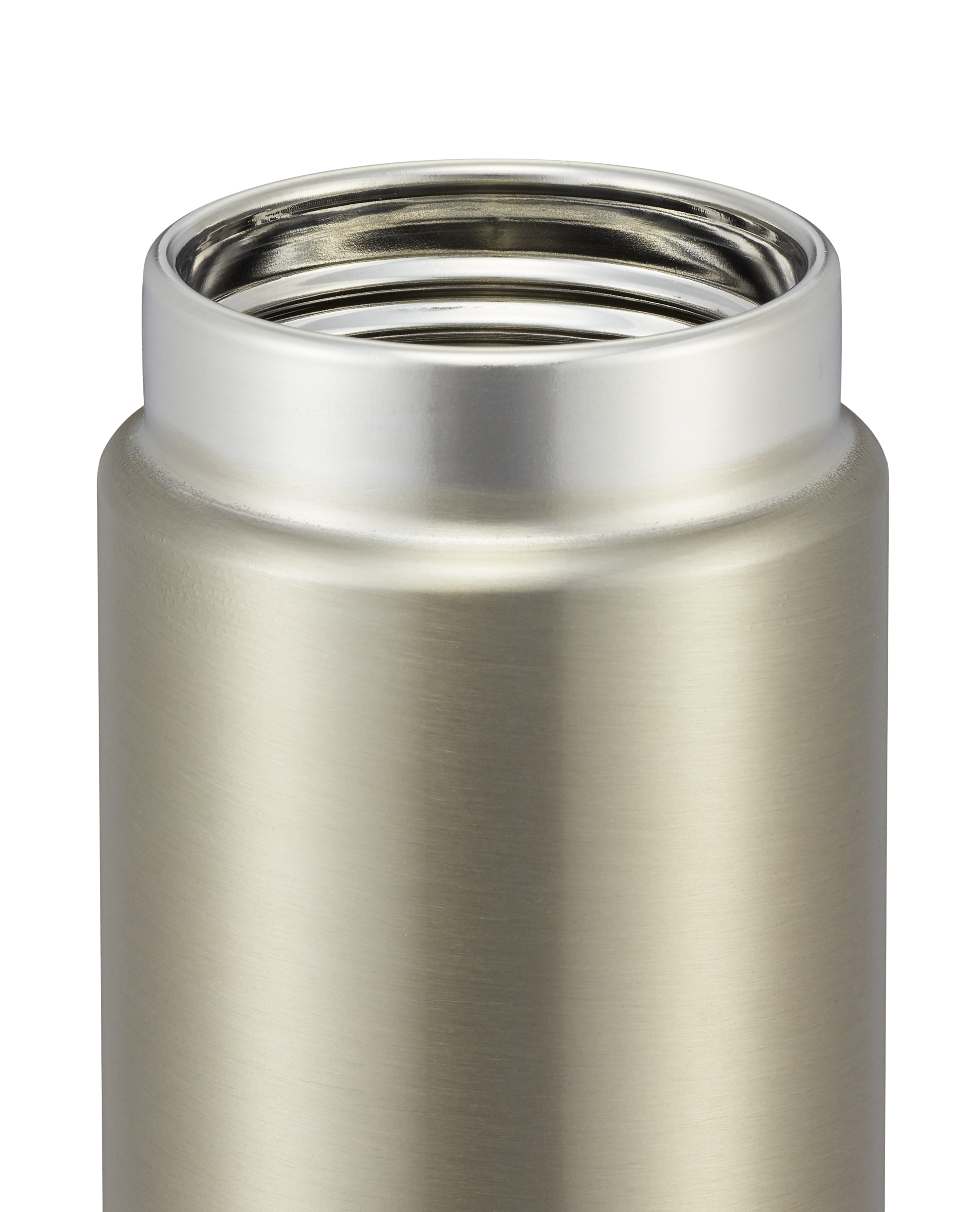 Model No.
MMZ-A352
MMZ-A502
MMZ-A602
Colour
Graphite (KG), Leaf Green (GL), Frost Pink (PF), Snow White (WW), Clear Stainless (XC)
Graphite (KG), Snow White (WW), Clear Stainless (XC)
Inner Materials
304 Stainless Steel
Capacity
0.35L
0.5L
0.6L
Heat Retention (6 hours)
69℃ or above
74℃ or above
76℃ or above
Cold Retention (6 hours)
8℃ or below
7℃ or below
7℃ or below
Thermal Bottle Dimensions (cm)
6.6×6.6×16.4
6.6×6.6×21.6
6.6×6.6×25.1
Thermal Bottle Weight (kg)
0.17
0.19
0.23
Mouth Width (cm)
4.4
Thermal Bottle Dimensions: width x depth x height