New simple design bottles bring refreshment and cool feeling
Stylish water bottles provide an enjoyable drinking experience to you on all occasions.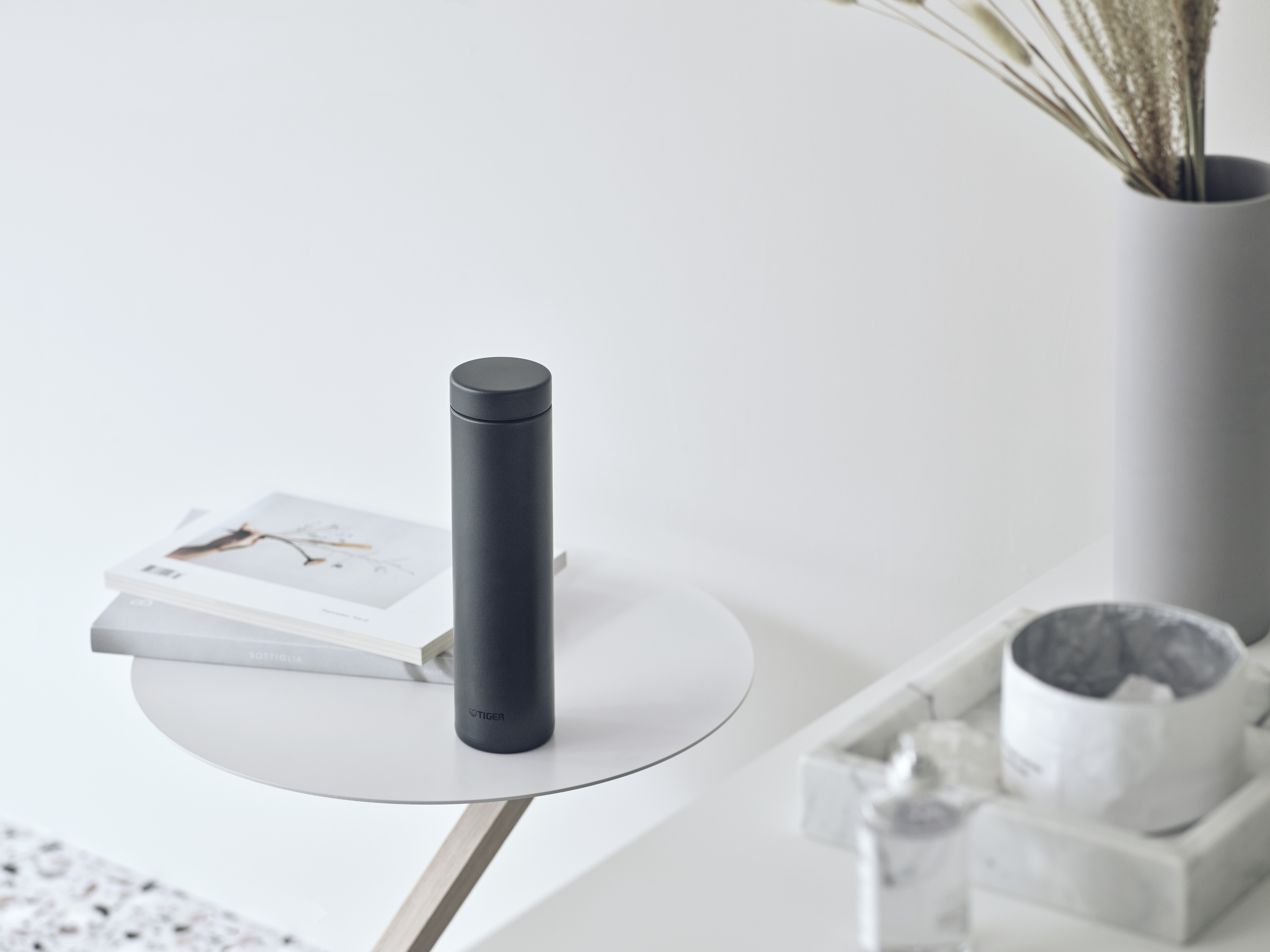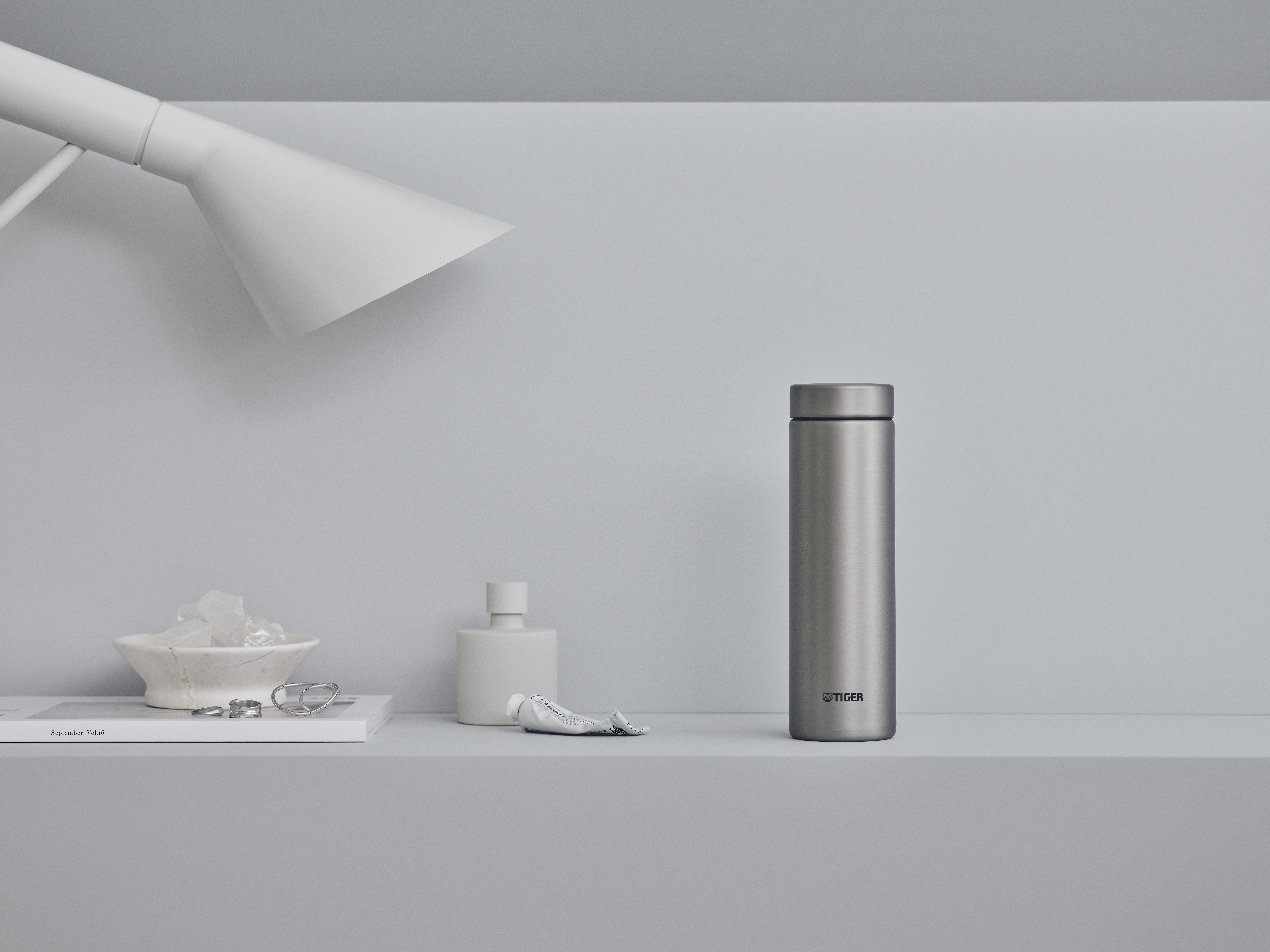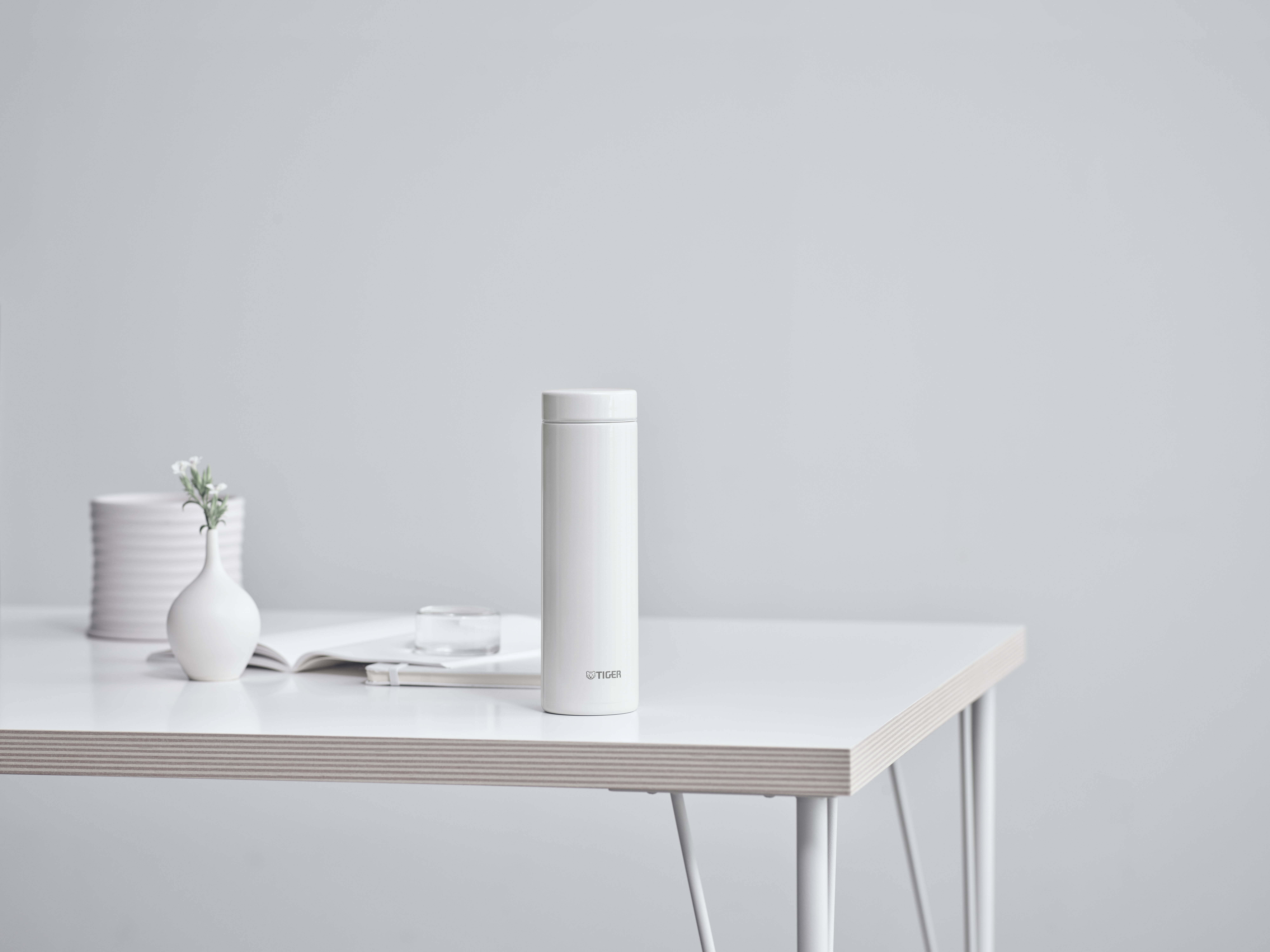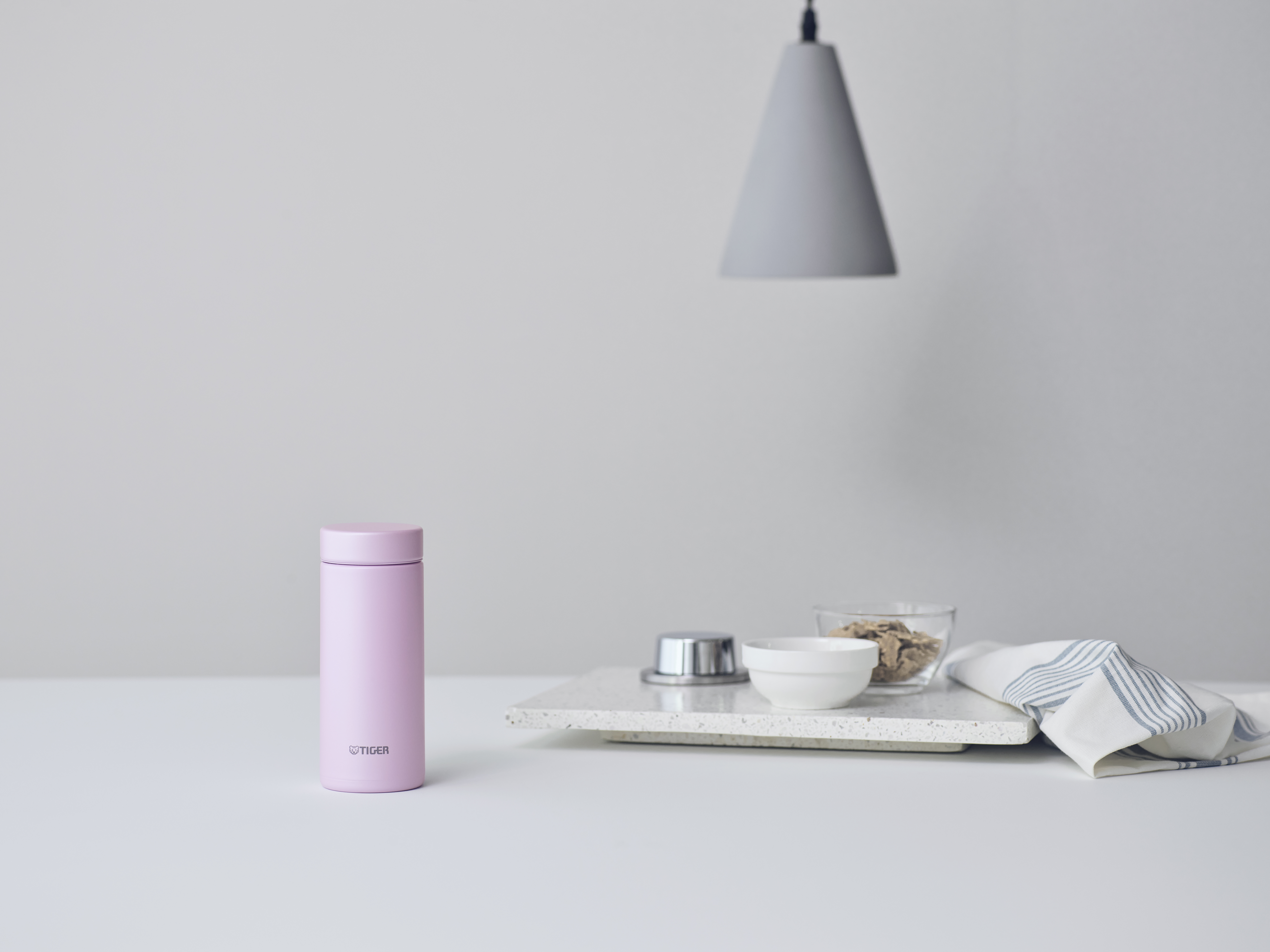 Antibacterial process obtains the certification of SIAA
The antibacterial process used on plastic lid parts obtained the certification of SIAA, more safe and health when drinking.
SIAA registration number: JP0122676X0001G
SUPER CLEAN Plus
The inside has smooth and polished surface that is tough against stains and rust.

Few detachable parts for comprehensive cleaning
The bottle consists of only 3 parts; each part can be detached easily which allows more comprehensive cleaning.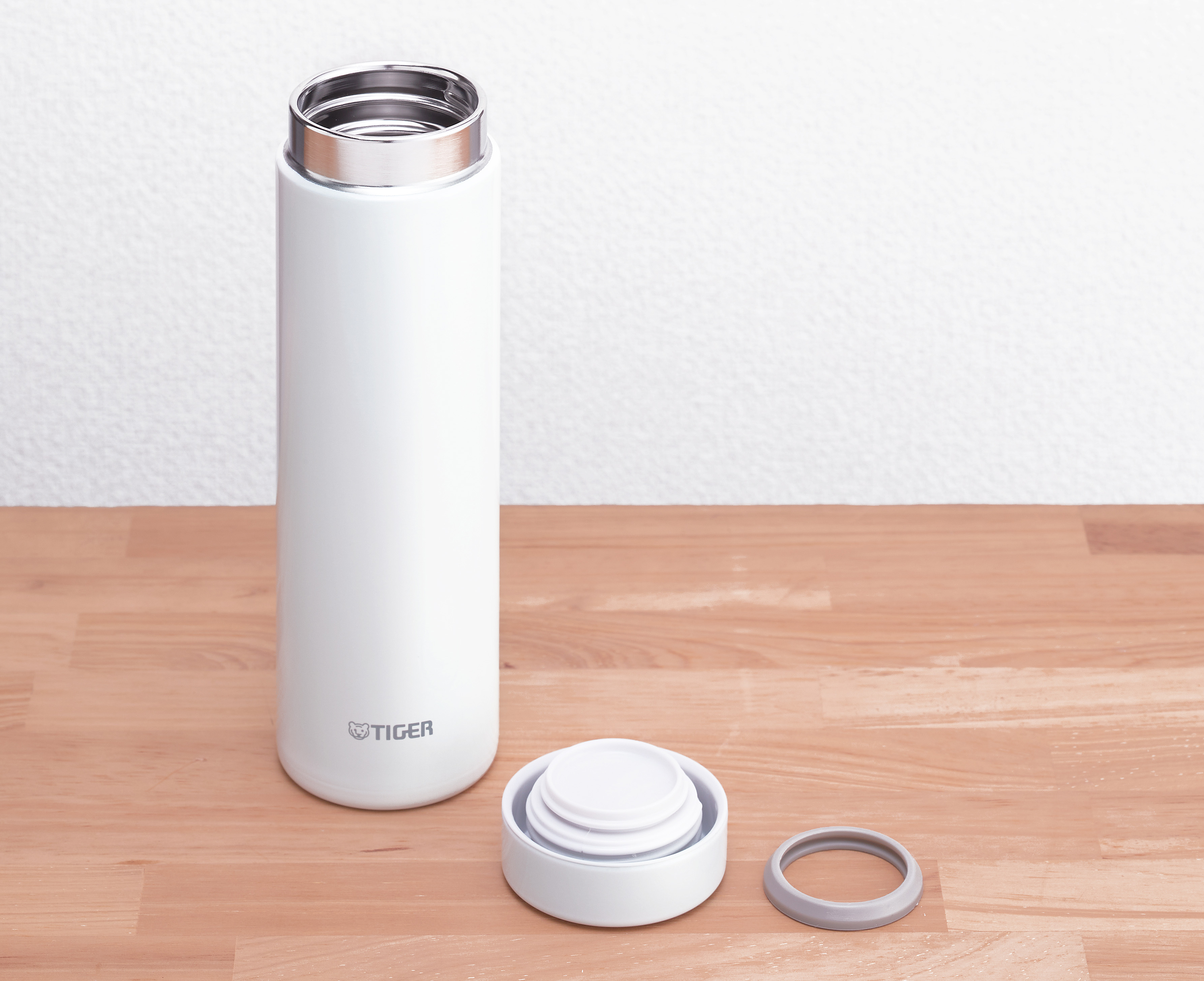 As smooth as a ceramic mug
The bottle brim has been improved as smooth as a ceramic mug, which brings better mouthfeel and comfort when drinking water or other beverages.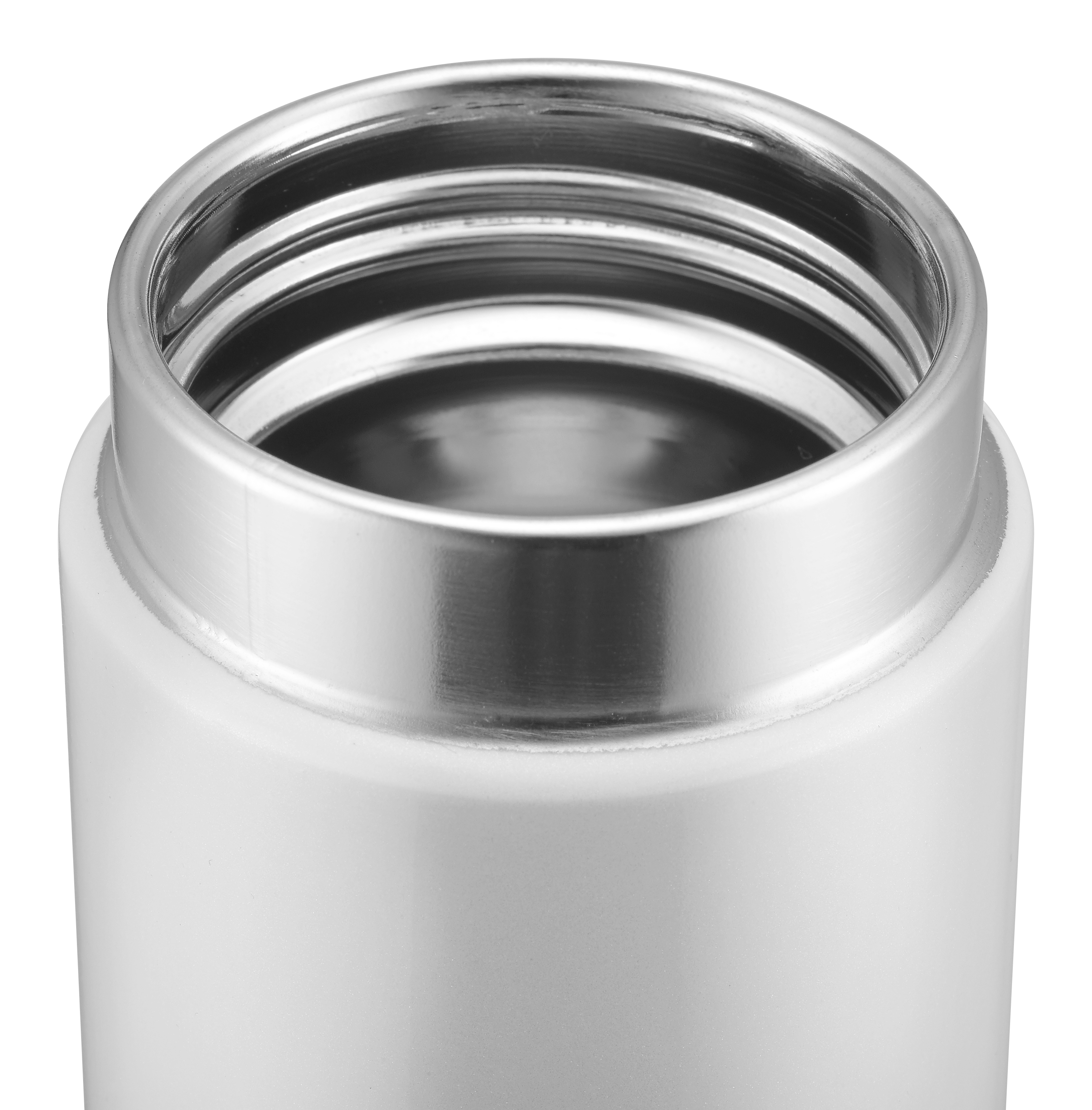 Keep hot and cold
Double wall vacuum insulation will keep beverages hot or cold for over 6 hours. Suitable for any seasons.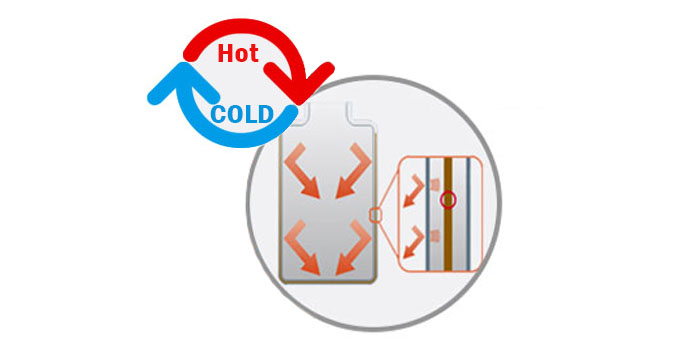 Model No.
MMZ-K035
MMZ-K050
MMZ-K060
Colour
Misty Pink (PM), Frost White (WF), Steel Black (KS), Matte Stainless (XM)
Steel Black (KS), Matte Stainless (XM)
Inner Materials
304 Stainless Steel
Capacity
0.35L
0.5L
0.6L
Heat Retention (6 hours)
69℃ or above
74℃ or above
76℃ or above
Cold Retention (6 hours)
8℃ or below
7℃ or below
7℃ or below
Thermal Bottle Dimensions (cm)
6.6×6.6×16.4
6.6×6.6×21.6
6.6×6.6×25.1
Thermal Bottle Weight (kg)
0.17
0.19
0.23
Mouth Width (cm)
4.4
Thermal Bottle Dimensions: width x depth x height